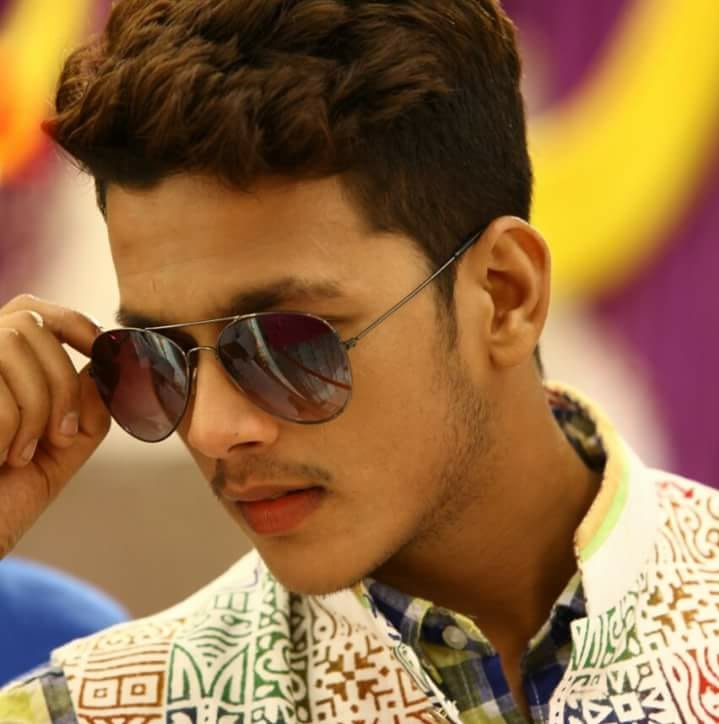 Rishabh Kashyap Biography, Profile, Filmography, Upcoming Films, Latest HD Photos & Wallpapers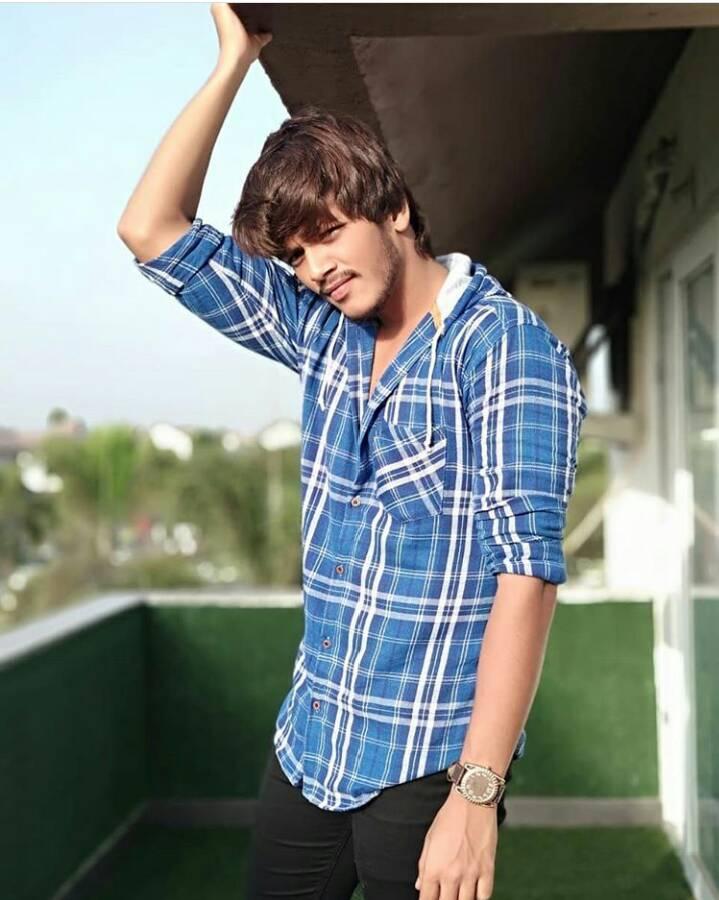 Rishabh Kashyap (Golu) is a famous Bhojpuri actor. He was worked on many Bhojpuri film as child artist like Nirahua Rakishwala, Deewana, etc. Rishabh Kashyap has worked as a lead actor in film Tu Hi To Meri Jaan Hai Radha, Deewana, Tridev, Deewana 2 and Tu Hi To Meri Jaan Hai Radha 2. Rishabh Kashyap is one of the talented rising star of Bhojpuri Cinema. Rishabh Kashyap upcoming movie is Suno Sasurji with Richa Dixit.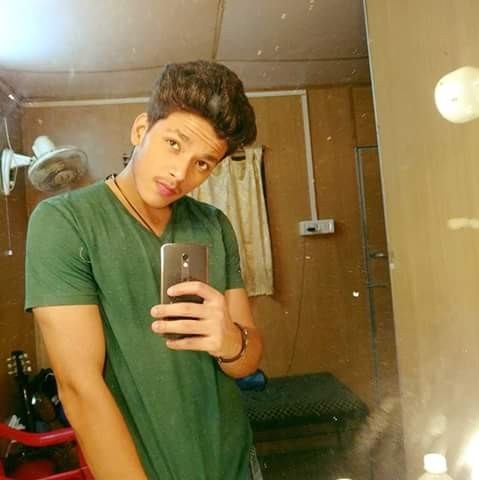 Rishabh Kashyap starting his career as a child artist (Golu) in Bhojpuri famous movie Nirahua Rikshawala with Dinesh Lal Yadav Nirahua and Pakhi Hegde.
Rishabh Kashyap (Golu) Biography

Years active:-

Child Artist :- 2008 – present

Real Name:-

Rishabh Kashyap (Golu)

Nickname:-

Golu

Profession:-

Bhojpuri Actor

Height:-

 5' 5" Inches

Eye Colour:-

Black

Hair Colour:-

Black

Awards :

NA

Marriage Status:

 Single

Date of Birth:-

1995

Birth Place:-

Mumbai, Maharashtra, India.

Hometown:-

Mumbai, Maharashtra, India.

Nationality:-

India

Favorite Actor

Dinesh Lal Yadav 'Nirahua'

Favorite Actress

Amrapali Dubey

Favorite Colour

NA

Rishabh Kashyap (Golu) Educational

School:-

NA

College:-

NA

Qualifications:-

NA

Rishabh Kashyap (Golu) Acting Career

Debut:-

Child Artist – Nirahua Rikshawala (Bhojpuri)

2018

Tu Hi To Meri Jaan Hain Radha (Bhojpuri)

2013

Rishabh Kashyap (Golu) Family

Father-

NA

Mother-

NA

Rishabh Kashyap (Golu) Filmography

Tu Hi To Meri Jaan Hai Radha 2

Rishabh Kashyap (Golu), Mahi Khan, Sangeeta Tiwari, Raju Singh Mahi, Anu Uapadhyay, Priya Sharma, Nisha Dubey, Maya Yadav, Nilam Panday, Brijesh Tripathi, Umesh Singh, Ayaz Khan, K.K Gosawmi, Gopal Rai, Rakesh Pujara, Hera Yadav, etc

2017

Tridev

Pawan Singh, Neha Shree, Rishabh Kashyap(Golu), Arvind 'Akela Kall', Enu Shree, Akshara Singh

2016

Deewana 2

Poonam Dubey, Rishabh Kashyap(Golu)

2015

Deewana

Dinesh Lal Yadav 'Nirahua', Pakhi Hegde, Rishabh Kashyap(Golu)

2013

Tuhi To Meri Jaan Hai Radha

Tanushree Chatterjee, Viraj Bhatt, Anjana Singh, Rishabh Kashyap(Golu), Umesh Singh, Seema Singh

2013

Nirahua Rikshawala

Dinesh Lal Yadav 'Nirahua', Pakhi Hegde

2018

Rishabh Kashyap (Golu) Upcoming Movies List

Movie Name

Co. Stars (Actors and Actress)

Years

Suno Sasurji

Rishabh Kashap (Golu), Richa Dixit, Awadesh Mishra, Kiran Yadav, Yari Joshi

2018