Bhojpuri Video Songs
Tar Tar Paseena Chhutela HD Video Song – Khesari Lal Yadav, Mamta Upadhya | Damru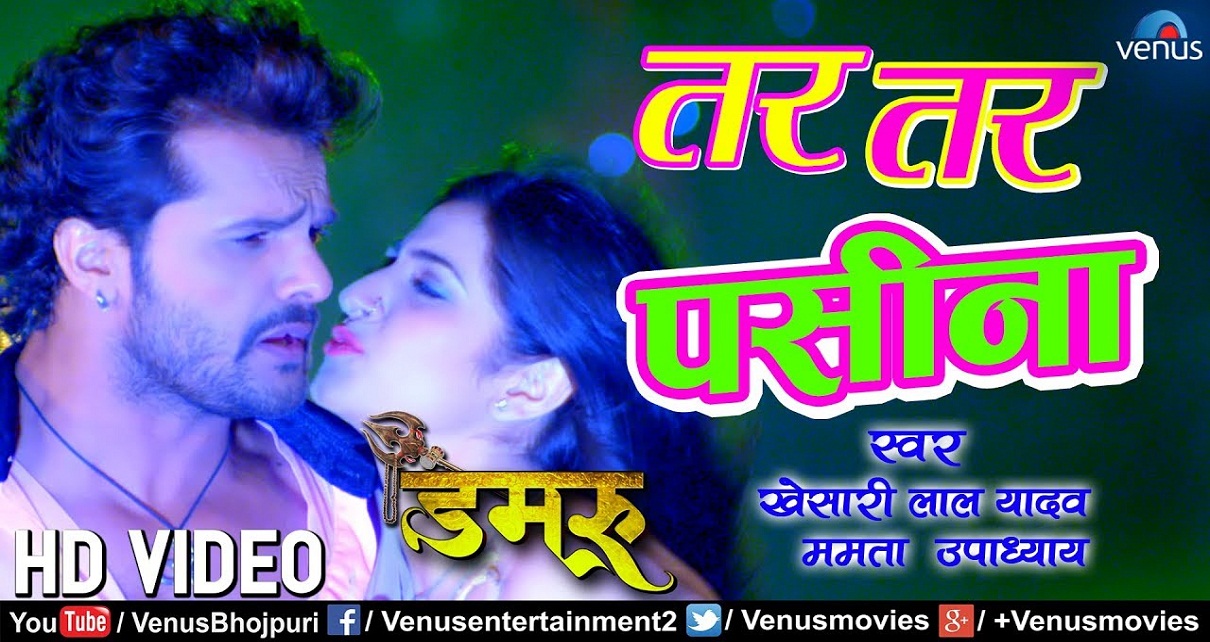 Tar Tar

Paseena Chhutela HD Full Video Song Watch
Superhit Khesarilal Yadav, Mamta Upadhya Bhojpuri Song Tar Tar Paseena Chhutela Mp4 HD Video Song Watch Online Free
Tar Tar

Paseena Damru Movie Song |

Khesari Lal Yadav

Bhojpuri Damru Superhit Song 2018
Song : Tar Tar Paseena Chhutela
Singer : Khesarilal Yadav, Mamta Upadhya
Music : Rajnish Mishra
Lyrics : Shyam Dehati
Movie : Damru
Banner : Baba Motion Pictures Pvt. Ltd.
Producer : Pradeep K. Sharma
Director : Rajnish Mishra
Star Cast(s) : Khesari Lal Yadav, Avdhesh Mishra, Padam Singh, Yashika Kapoor, Anand Mohan, Devendra Singh & Others.
If you like Bhojpuri sad song, Bhojpuri full movie and latest bhojpuri movie songs, Subscribe Today :- https://goo.gl/DHw2cC
Visit our website to download latest Bhojpuri songs and videos : https://www.bhojpurigallery.com/
Like Us On Facebook – https://www.facebook.com/bhojpurigallery
Follow Us – https://twitter.com/BhojpuriGallery
Bhojpuri Gallery is Popular for Latest Audio, Video, Bhojpuri Movie News, Actor, Actress HD Wallpaper, Photos, Images, Photo Gallery Etc.