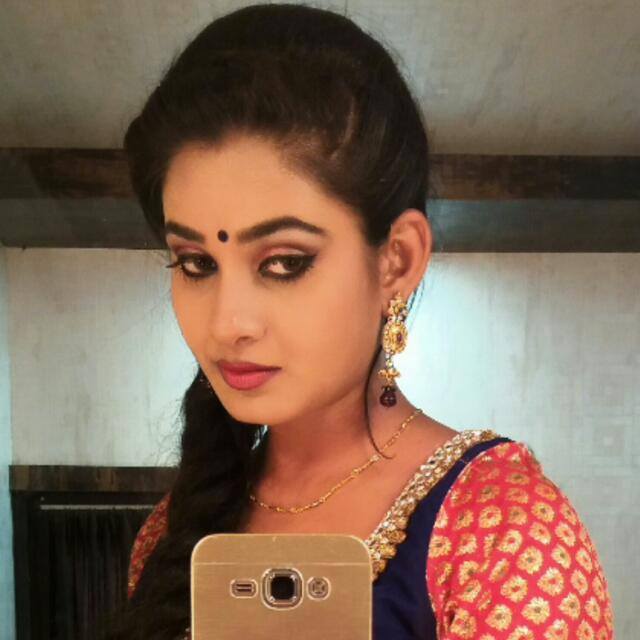 Here you get Ritu Singh Wiki, Wikipedia, Biography, Profile, Upcoming Movies, Latest Photos, and Wallpapers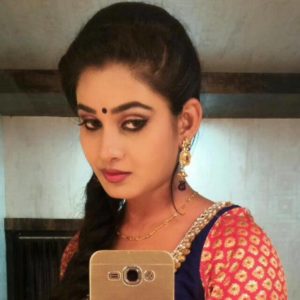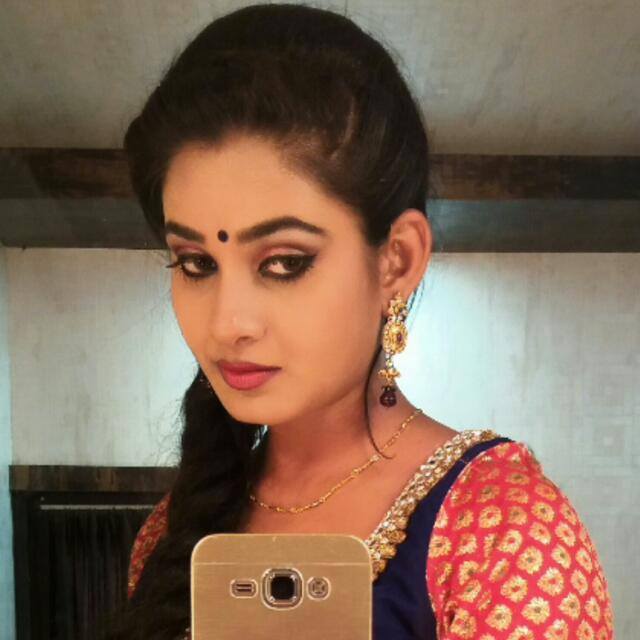 Ritu Singh was born in 1990 and Ritu Singh is an actress worked in Punjabi, Haryanvi and Bhojpuri albums. She is one of the best cutest actresses in Bhojpuri Cinema. She got popularity from her Bhojpuri super hit film "Dulaara'. Ritu Singh is one of best Movie and Album Actress. She is Debut in the bhojpuri movie industry with Anjana Singh, Yash Mishra in 2013 Movie 'Dildaar Sanwariya'.
Ritu Singh Personal Profile or Information
Name: Ritu Singh
Date of Birth: 1990
Birth Place: India
Age: 26 Year
Height: 5'6″
Debut Film: Dildaar Sanwariya
Awards: N/A
Ritu Singh All Upcoming Movies in 2018 – 2019.
Movie Name Release in Year Lead Star Cast (Actors and Actress)
2017 Rabba Ishq Na Hove Arvind Akela 'Kallu', Ritu Singh, Awadhesh Mishra
Rambo Raja 2017 Priyanka Pandit
Hari Om Harry 2017 Rakesh Mishar, Ritu Singh
Bin Tere O Saathi Re 2017 Gaurav Jha, Ritu Singh, Glory Mohanta, Sanjay Mishra
Tu Mera Dushman 2017 N/A
Kasam Paida Karne Wale Ki 2017 Yash Kumar Mishra, Ritu Singh and Anand Mohan
Swarg 2017 Arvind Akela 'Kallu', Priya Sharma, Nisha Dubey, Aditya Mohan, Sanjay Pandey, Ritu Singh, Nidhi Jha ,Seema Singh
Sarkai Lo Khatiya Jada Lage 2018 Arvind Akela 'Kallu', Ritu Singh, Shubham Tiwari, Manoj Tiger, Seema Singh, Awadhesh Mishra
Ritu Singh Filmography: Her all Movies List Released in (2013 – 2018)
Years Movie Name Lead Star Cast (Actors and Actress)
Jigar 23 June, 2017 Dinesh Lal Yadav 'Nirahua', Anjana Singh, Ritu Singh, Manoj Tiger
6 Feb, 2017 Mehndi Laga ke Rakhna Khesari Lal Yadav, Kajal Raghwani
2015 Dulaara Pradeep Pandey 'Chintu', Tanushree, Mohini Ghosh
2013 Dildaar Sanwariya Yash Mishra, Anjana Singh
Ritu Singh on Official Website and Social Media
Wikipedia Page – NA
Facebook – https://www.facebook.com/Actressritusingh/
Twitter – N/A
Google Plus – NA