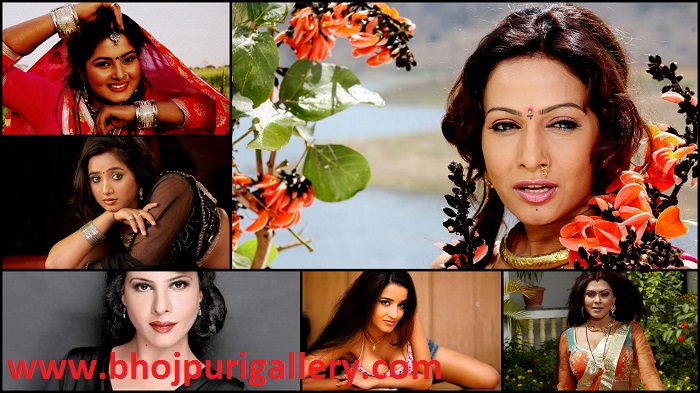 Top 10 Most Popular Bhojpuri Movie Actress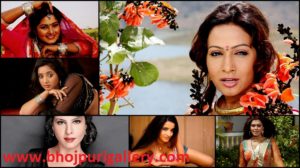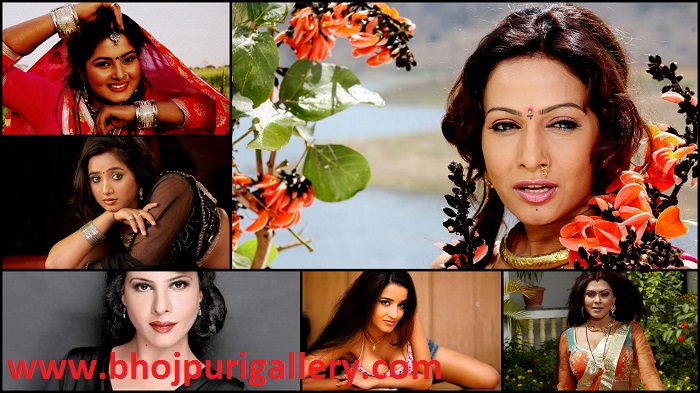 List of Top 10 Most Popular Bhojpuri Movie Actress (Heroine) at All Times With Photos
Bhojpuri films industry is increasing day by day. Bhojpuri films are good earnings in UP, Bihar, and Jharkhand, but Punjab, Mumbai, and Gujarat have seen too much. Many of the Bhojpuri actresses are recognized for their amazing acting skills, in addition to their beauty and charm. One of the best things about Bhojpuri actresses is that they are not only beautiful women that portray naïve characters but they are also known for their amazing dancing skills. Here is the top Bhojpuri film Actress, Bhojpuri film actress every time she hits the silver screen. View famous Bhojpuri actresses the rankings of newly released. Most Beautiful Bhojpuri Actresses Of All Time.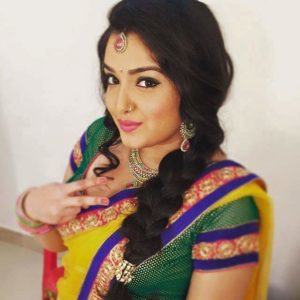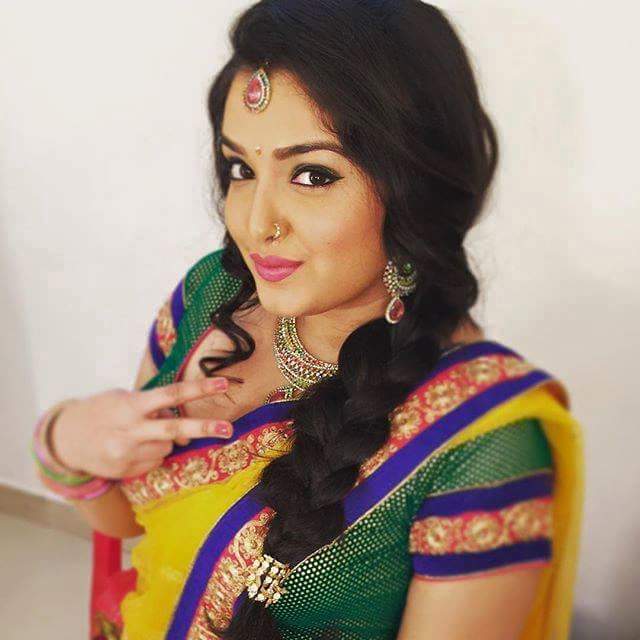 Amrapali Dubey is one of the most popular Bhojpuri actresses(Heroine) known for their role in numerous popular movies. She has acted opposite Niruhua in lots of movies. Amrapali Dubey gorgeous looks and beautiful smile make her win hearts of an audience. Today, she is one of the top-rated Bhojpuri movie actresses. Some of her works are Nirhua Hindustani, Patna se Pakistan, Nirhua Hindustani 2, etc.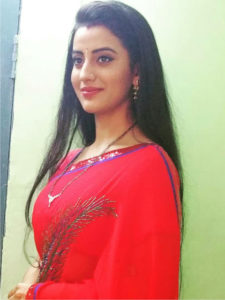 Akshara Singh is a most popular Bhojpuri movie actress and she has also done a lot of Bhojpuri movies. Akshara Singh beautiful eyes and face full of expressions have won the hearts of audiences across the country.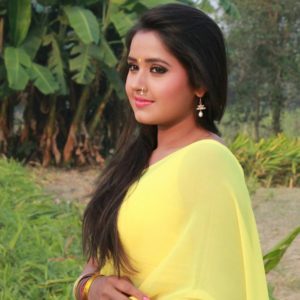 Kajal Raghwani is a Beautiful actress of Bhojpuri cinema. she recently released movie 'Mai Sehra Bandh Ke Aaunga' Khesari Lal Yadav, Awadhesh Mishra, It is the biggest hit movie of all time.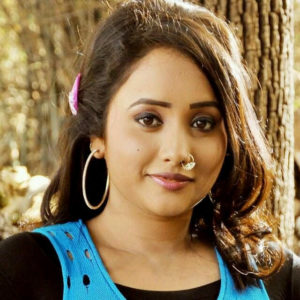 Rani Chatterjee is one of the most popular Bhojpuri actresses from Uttar Pradesh and Bihar. Rani Chatterjee has done many Bhojpuri movies and item songs in Bhojpuri movies.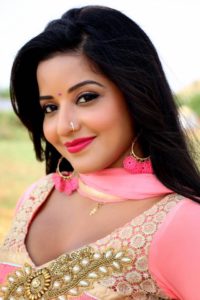 Monalisa (Antara Biswas), popular by the screen name of Monalisa comes next on this list, with her stupendous performances in "Blackmail" and "Tauba Tauba". Besides her stunning beauty and sexy figure, this young actress is known for giving bold scenes and is also considered the item queen of Bhojpuri film industry.
6. Anjana Singh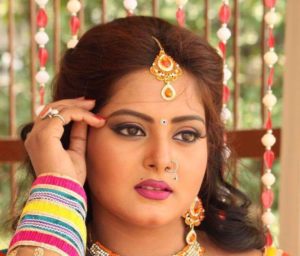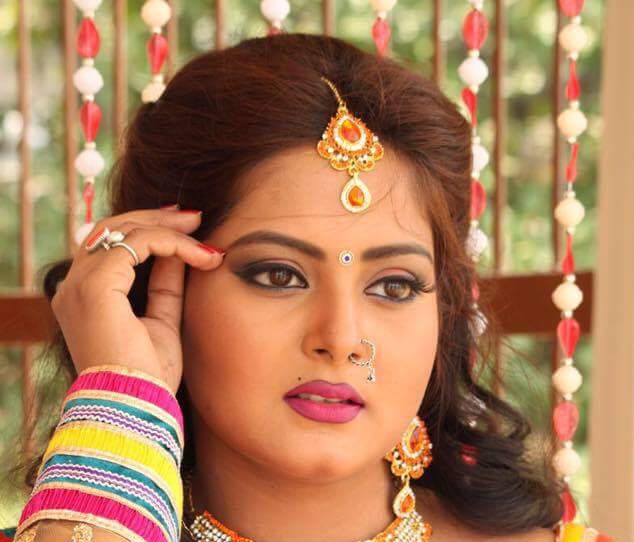 Anjana Singh is the first actress of Bhojpuri film industries who signed 17 films in her filmy career. She is the eye candy of Bhojpuri film industry. Anjana Singh Main Lead role in Mahua Tv serial Bhag Na banche Koi. recently Anjana Singh is doing many movies and item songs in bhojpuriwood.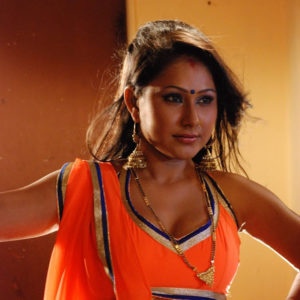 Popular Bhojpuri actress Priyanka Pandit. She is Worked with Khesari Lal Yadav in Jaaneman, Jo Jeeta Wohi Sikandar and with Pawan Singh in Lagi Nahi Chhute Rama.
8. Gunjan Pant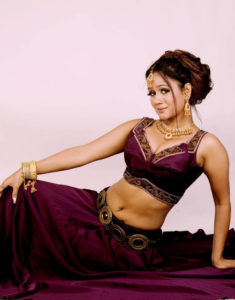 Gunjan Pant is a Bhojpuri Film actress-producer and her first production,'Munni Badnaam Bhoil Saiyyan Tohre Khatir. Gunjan Pant busy Bhojpuri actress and Many of her films are releasing this year and much more are in the making.
9. Rinku Ghosh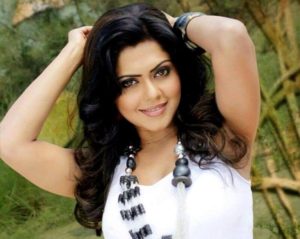 Another Bhojpuri actress widely acclaimed for her extraordinary beauty is Rinku Ghosh, who made the small beginning with a TV serial called "Durgesh Nandini", but rapidly rose to the pinnacle of the Bhojpuri cinema, thanks to her talent and grace. Besides giving award-winning performances in numerous Bhojpuri films.
10. Seema Singh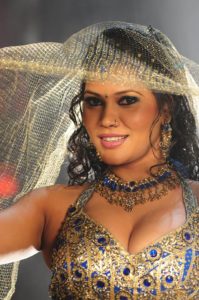 Seema Singh is a popular Bhojpuri film actress and she has also worked in lots of item numbers. Her attractive looks and gorgeous smile have made her win many hearts and establish a solid career in Bhojpuri films. She has received several awards for her commendable work in Bhojpuri cinema. She has been awarded the best item girl title in 2008 and 2016.