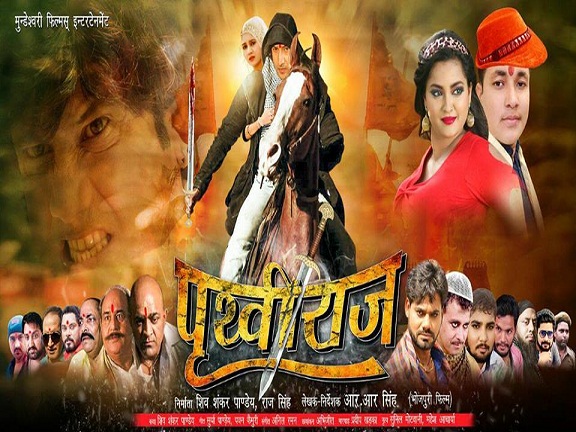 Prithviraj Official Trailer Download and Watch Online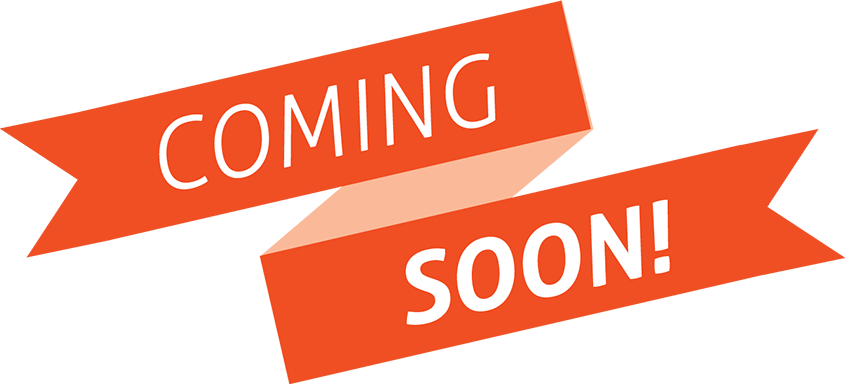 Prithviraj Bhojpuri Movie Full Details | Prithviraj Bhojpuri Movie First Look
Avinash Shahi and Nandita Dubey Latest Bhojpuri Movie Prithviraj Official Trailer Download and Watch Online
Prithviraj Official Trailer Bhojpuri Movie 2018
Avinash Shahi and Nandita Dubey Latest Bhojpuri Movie Prithviraj Official Trailer, First Look Poster, Full Cast and Crew Details With Release Date
Prithviraj is an upcoming Bhojpuri movie in 2018, Avinash Shahi and Nandita Dubey play the lead role in this movie. Prithviraj film is Directed by Raj Singh, Producer by Shiv Shankar Pandey. It is made under the banner of Mundeshwari Films Entertainment. and Release in 2018. Prithviraj movie Shooting Location in India.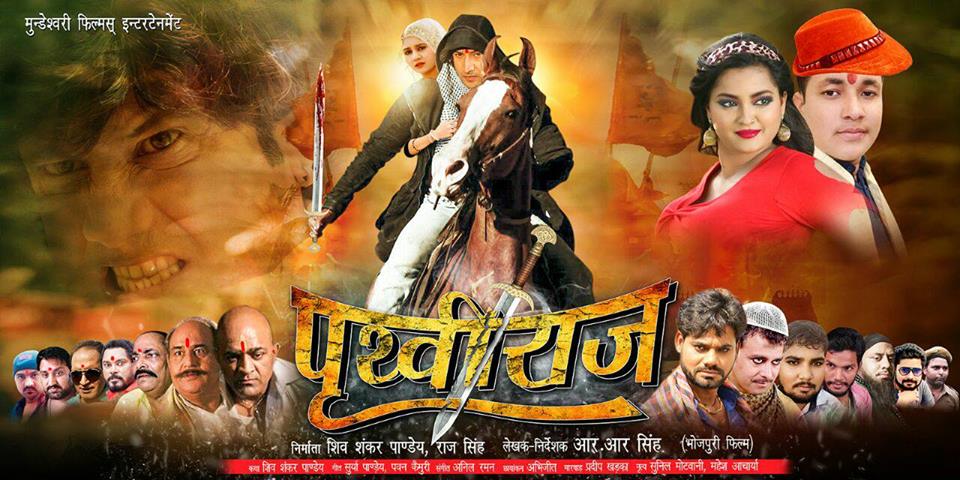 Here We Share Latest information About Bhojpuri Movie Prithviraj details like actors, actresses, Release Date, Box Office, News, Photos, Trailer Video Songs list and Cast & Crew Details.
Prithviraj Bhojpuri Movie Details

Movie

Prithviraj

Release Date

in 2018

Genre

Action, Comedy, Romance

Prithviraj Cast (Actor and Actress Name) Details

Actor:-

Avinash Shahi

Actress:-

Nandita Dubey

Full Star Cast

Avinash Shahi, Shreya Mishra, Nandita Dubey, Sneha Mishra, Golu Raaj

Prithviraj Crew Members Details

Director

Raj Singh

Producer

Shiv Shankar Pandey

Story & Dialogue

NA

Music Director

Anil Raman

Editor

NA

Lyrics

Surya Pandey

Singers

NA

Choreographer

Sunil

Matwani

Action

BA

Music on

NA

Banner

Mundeshwari Films Entertainment

Shooting Locations

India
If you like Bhojpuri sad song, Bhojpuri full movie, and latest Bhojpuri movie songs, Subscribe Today:- https://goo.gl/DHw2cC
Visit our website to download latest Bhojpuri songs and videos: https://www.bhojpurigallery.com/
Like Us On Facebook – https://www.facebook.com/bhojpurigallery
Follow Us – https://twitter.com/BhojpuriGallery
Visit Bhojpuri Gallery for Latest Audio, Video, Bhojpuri Movie News, Actor, Actress HD Wallpaper, Photos, Images, Photo Gallery Etc.